Hey guys, As you may or may not know, Rules of romance have decide to call it a day. Earlier in the week we released this statement : "With extreme sadness, we regret to announce that Rules of Romance will be playing our LAST EVER SHOW on 28th June supporting Atlas&I at B2 Norwich. We would like to thank everyone for all the support we have received over the last 3 years; we could...
The new Ep teaser from our best-mates underline...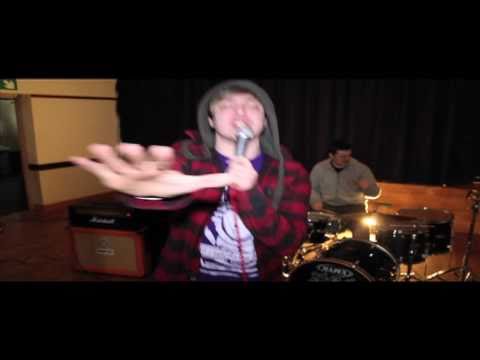 FOLLOW US ON TUMBLR!!
Tell your friends! x
March Update! ( Merch and Music video )
Hey guys, its been a little while since our last update and lots of exciting things have happened in the past few months This weekend we finally got round to filming our music video for pictures. We woke up at 6am and worked insanely hard to get it all finished in two days. We filmed our video with a company called 'Companion Films' run by the guitarist of Marines, John phillips. We...
A couple of shots from our latest Photoshoot with Jon Luton We will be slowly uploading some more to the blog soon :)  ROR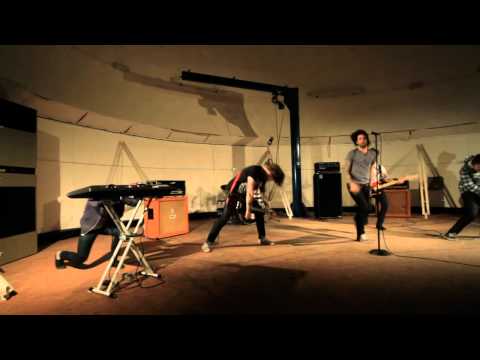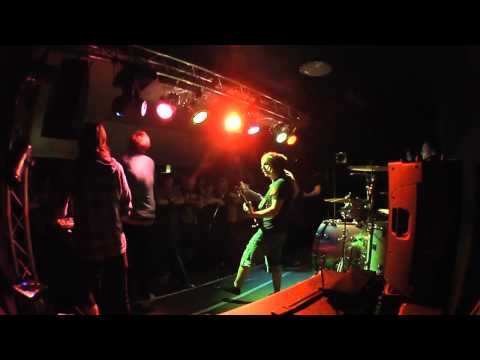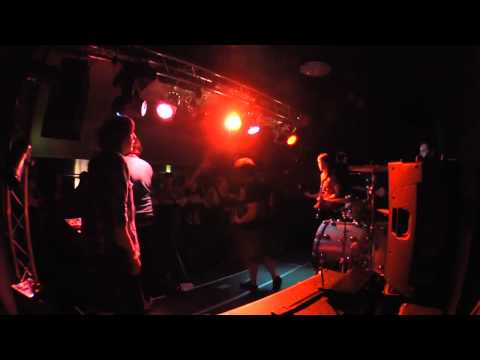 4 tags
TUMBLR TUESDAY!
#TumblrTuesday For anyone who didn't know we have recently signed an endorsement with Sadpanda clothing there a lovely chaps with some seriously nice designs ! Youll most likely see fringe wearing them pretty much all the time. These are a few of their designs that are available on their online store - http://www.sadpandaclothing.co.uk/store/ They are so professional and always fun...
So, what can I download? (music wise)
sidewalkwhenshewalks: I can't seem to think of much at the moment. I have 2 more hours and I want to download a lot (': Rules of romance's new release seeds! itunes link - http://itunes.apple.com/gb/album/seeds/id384357328 xxx
1 tag
BLOWWGGYYYY BLOWWWGGY WOOOOOOOOGY
Hey guys ! We know there hasn't been a blog up lately but weve been rather slack, BUT… Theres a few new things happening at the moment in the Ror camp, Firstly we have a new myspace! You can also check out a couple of songs off "seeds" on the myspace player! http://www.myspace.com/rulesofromance We also have a new-ish youtube layout so it fits with...
Thankyou new followers tell your friendssss
julia0709 started following you  sympatheticcracks started following you  -laurennnnn started following you
Seeds release show tonight!
You can now get our NEW ep from itunes by clicking this link! http://itunes.apple.com/gb/album/seeds/id384357328 Tonight is seeds release show would mean allot if you came down and reblogged! A nervous Rules of romance  xx 
Final line up for the ep show !
www.myspace.com/allornothing www.myspace.com/afateuntold www.myspace.com/settleforseconduk
Updates :)
Hey guys just thought we would do another tumblr blogy thing as we haven't done in a while. We have been out of the studio for a few weeks now and the ep is all ready to go! , were so excited for you guys to hear it and were looking forward to the ep release show so much!  If you guys dont know about the ep release show yet, ( WHERE HAVE YOU BEEN? ) we are playing on the 31st of july at b2...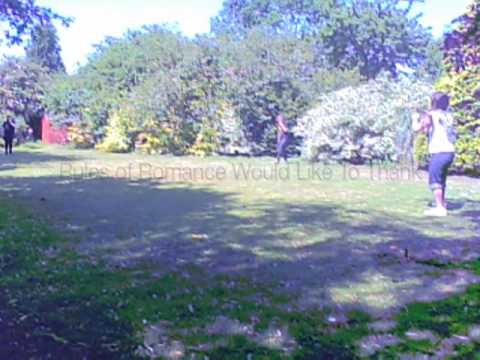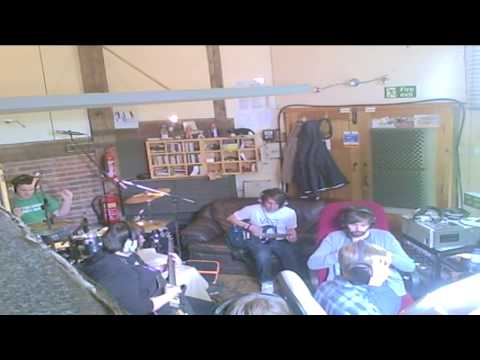 UPDATE.
So its nearly that time again! This weekend we go off to The mill studios to record our new ep entitled "seeds" This will be the first time that you guys will get to hear rules of romances new stuff with our new synth player robski. There will be video updates and plenty of photos so keep an eye on this page !  Weve got so much new stuff for you guys its untrue. Firstly MERCH!...
New followers
Thank you to everyone who has just started following us, please tell your friends and reblog our posts to help us reach more people !  Thanks guys x 
Get excited.
Copyright Rob collins photography
DOWNLOAD OUR DEBUT EP ON ITUNES!
  You can download out debut ep on itunes now for a measly £4.74 BARGIN RIGHT?! If you wish to purchase our music you can download it on itunes by following this link http://itunes.apple.com/gb/album/chaps-before-baps/id366459765 If you wish to listen to our tracks before hand you can listen to them on our myspace and facebook ! Follow these links :  www.myspace.com/rulesofromance ...
Welcome :)
Hey guys as you know were rules of romance, a pop-punk band from norwich, We have all decided to set up this tumblr to give you guys a place to follow rules of romance a bit more closely. This page will have exclusive content only published to tumblr with updates, pictures, blogs and the occasional demo Bassically if you could spread the word about this page to your friends and lets get some...